ALTU at a Glance
We work together with a shared mindset; to create buildings, places and spaces that connect people in an ever-changing world and have a positive and lasting impact.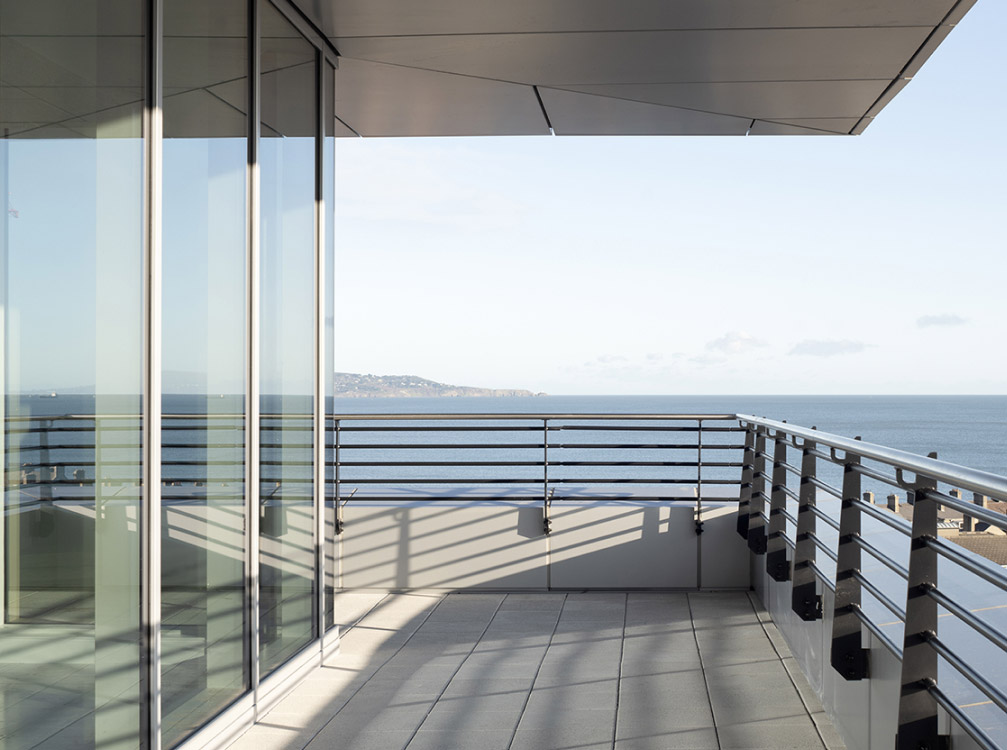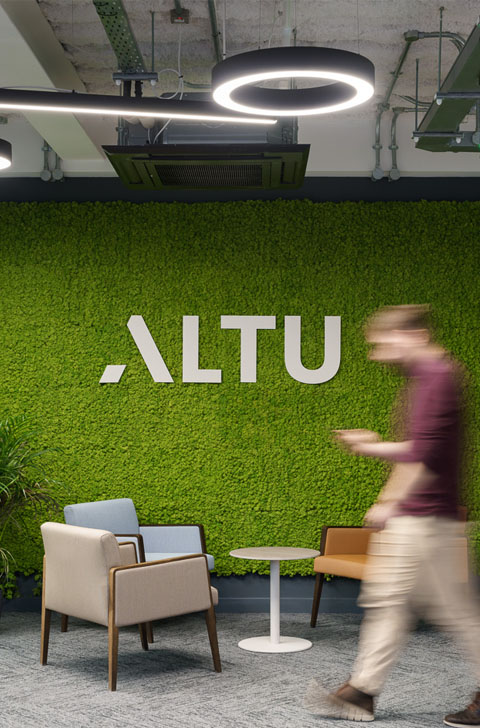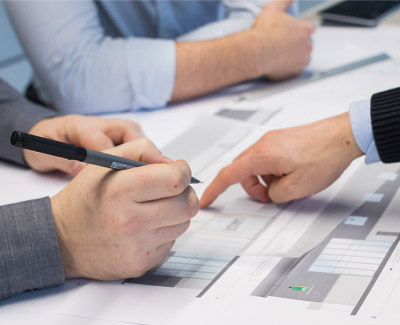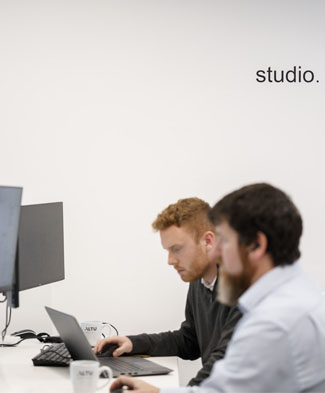 Our culture
As a design collective, our team share and work towards a common goal – improving the built environment and enhancing people's lives.
We pride ourselves on supporting each other in the work we undertake, nurturing relationships and building long-lasting connections. We believe in honesty, transparency, curiosity and an unfaltering desire to go above and beyond.
Our people are our strength.