Our Process
We work together with a collective mindset; to create buildings, places and spaces that connect people in an ever-changing world and have a positive and lasting impact.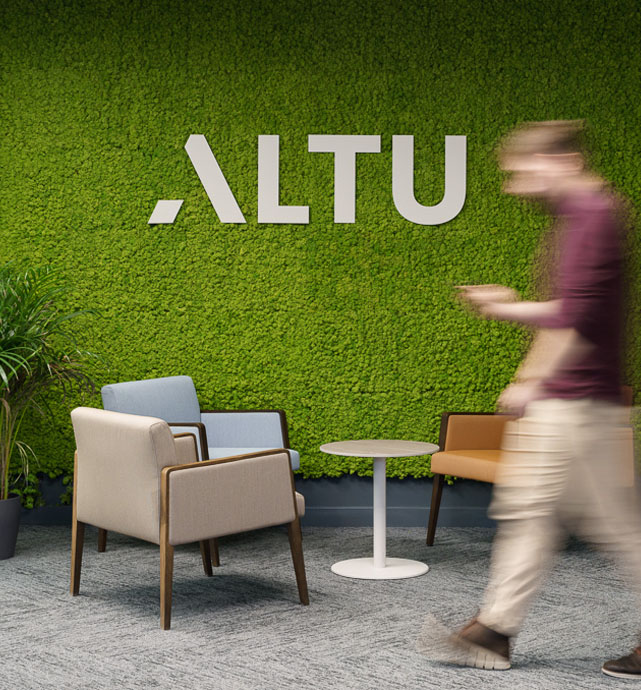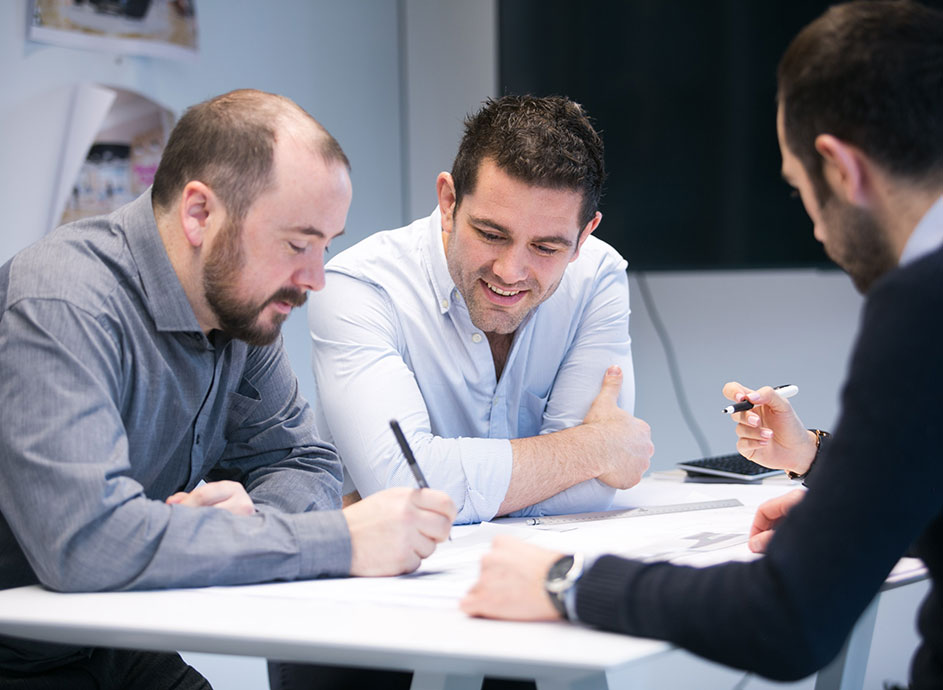 Together for better
We work in collaboration with our clients to better understand their project goals and aspirations, encouraging curiosity and an open exchange of ideas in the belief that together we can achieve more.
We undertake detailed analysis
We believe all great design is built on a strong foundation of detailed analysis.
Together with our clients brief, we carefully consider the surroundings in order to positively impact the setting, the local area and the wider context.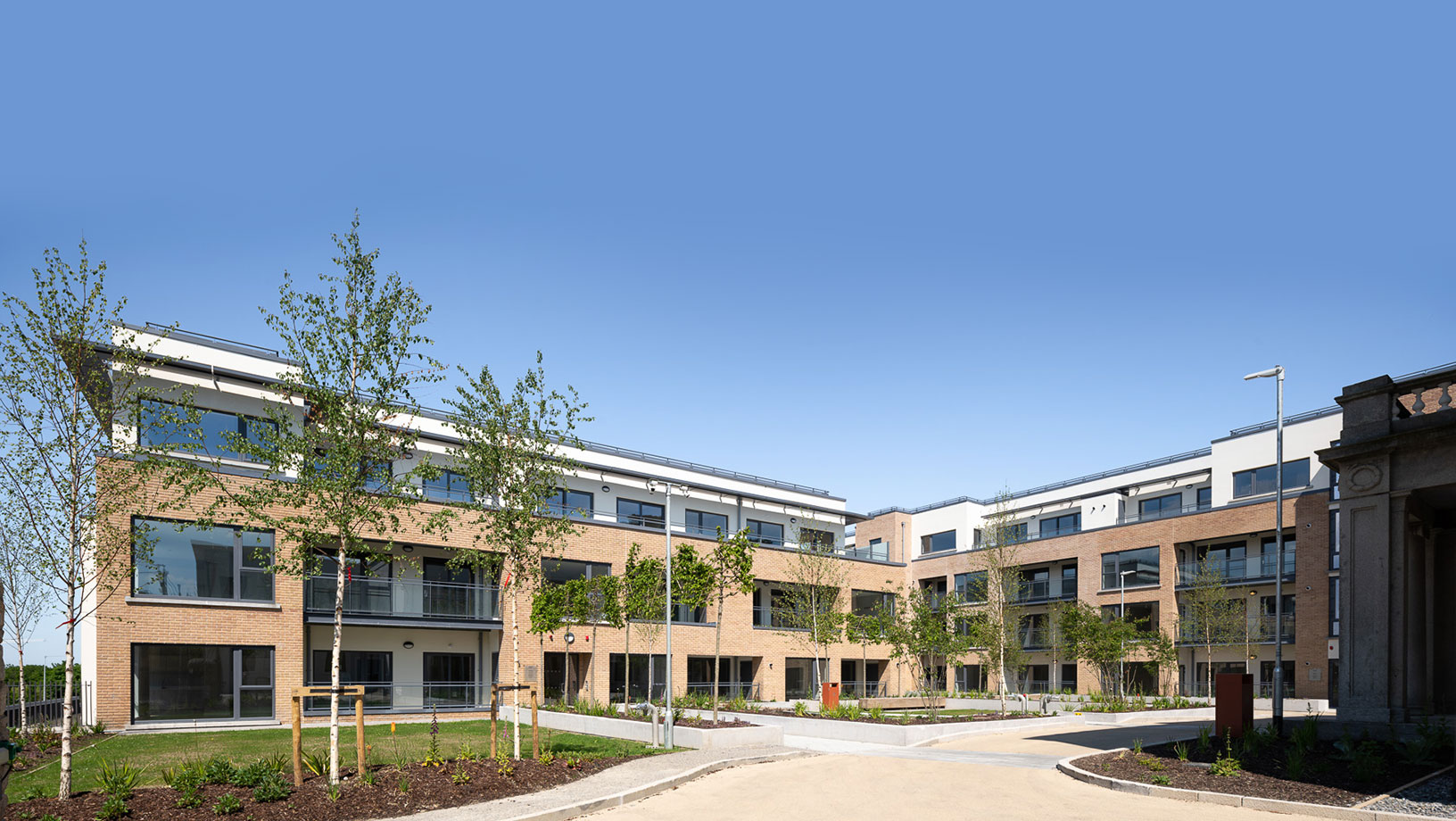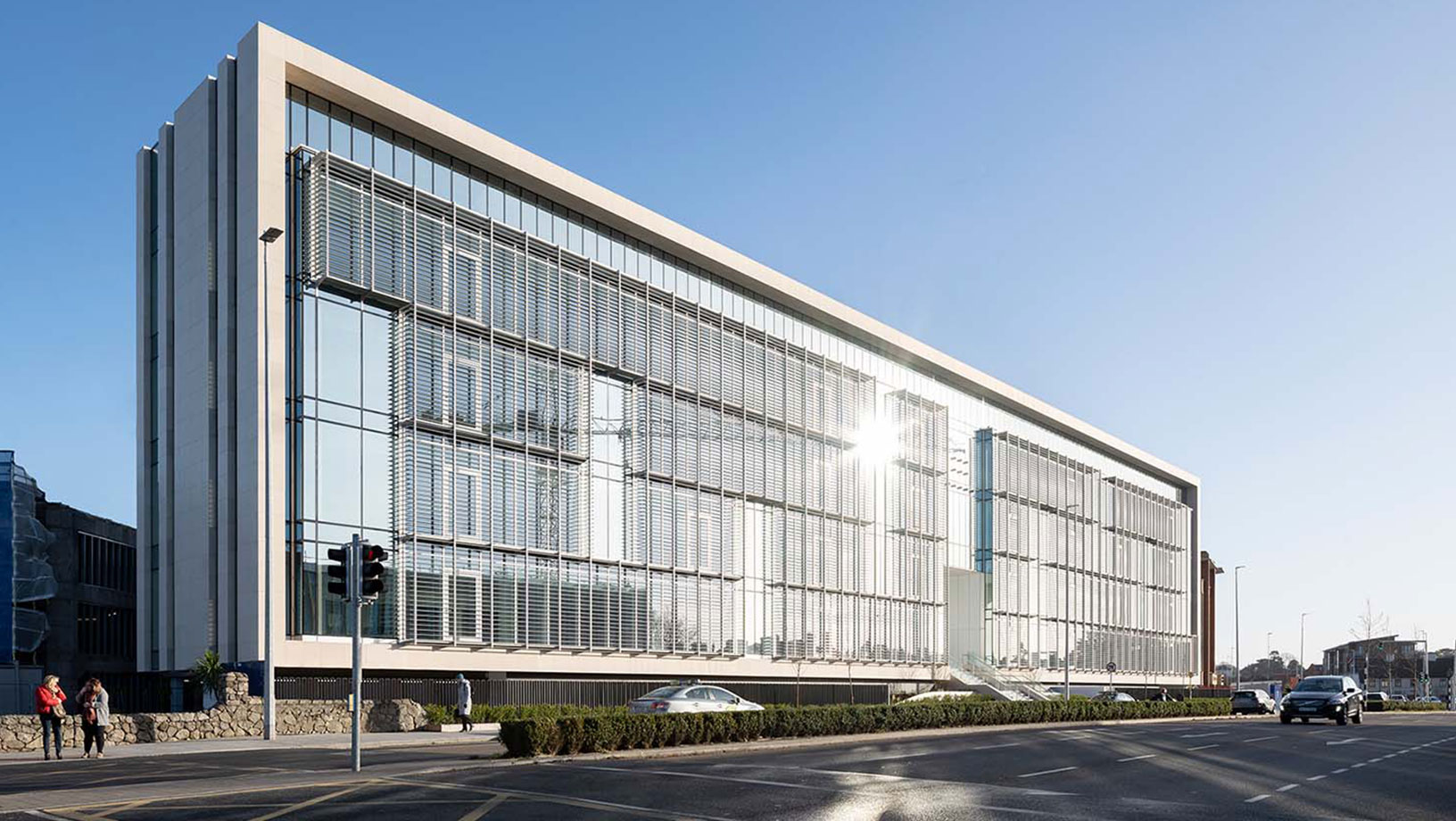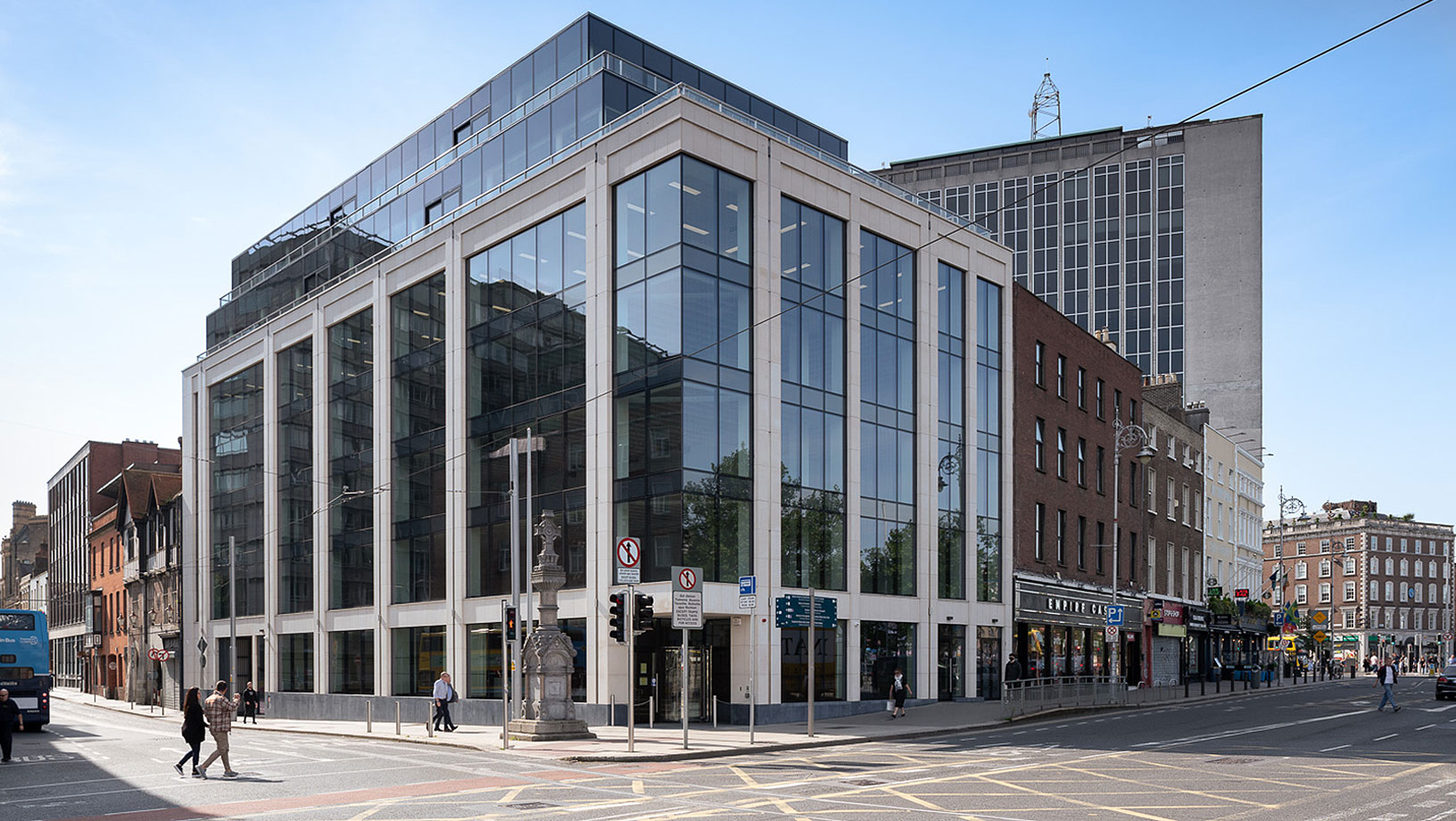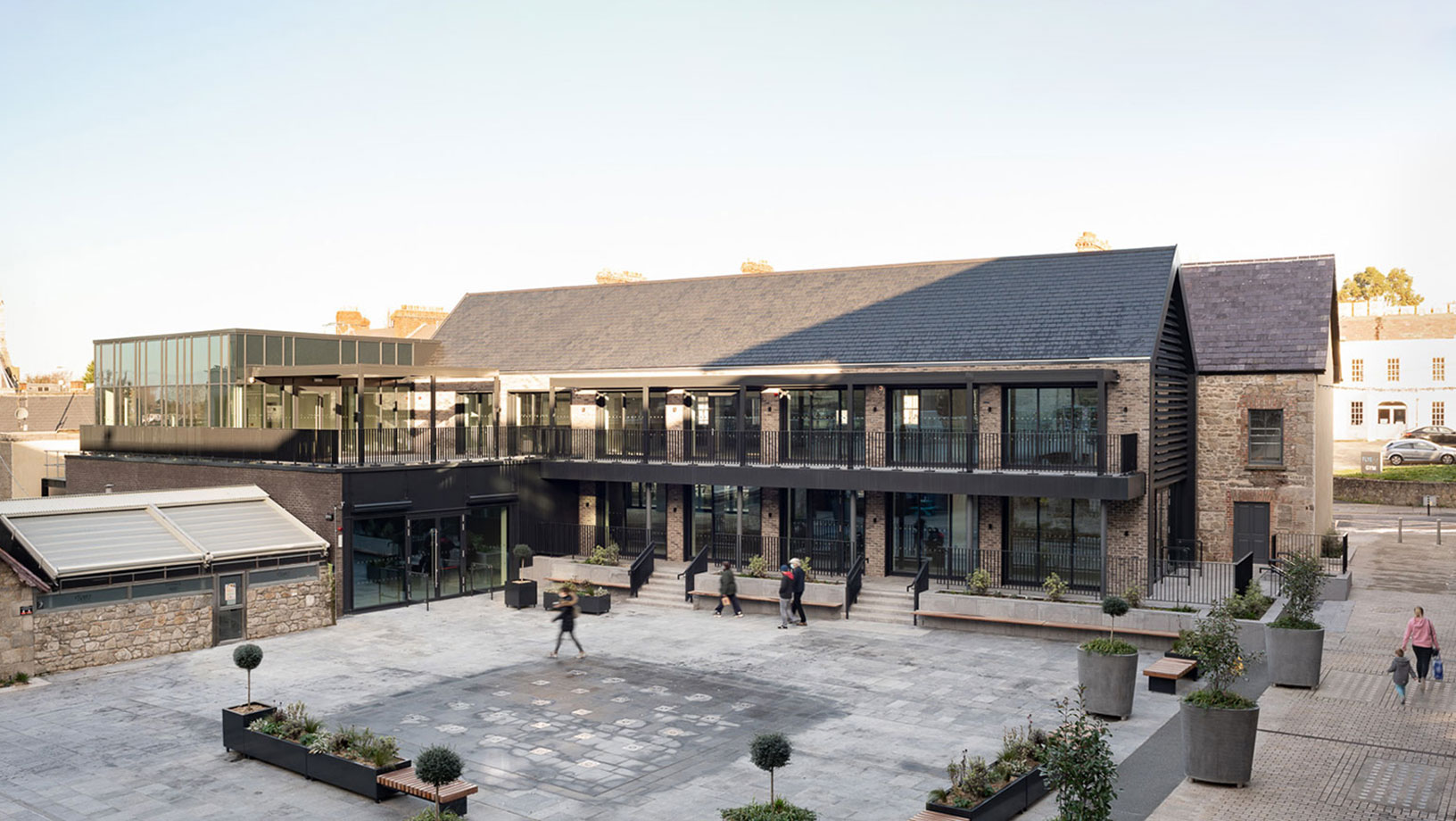 Innovation & BIM
We are a BSI accredited BIM Tier 1 Lead Designer.
We embrace innovative ways to develop and communicate our ideas across a wide range of media and technologies, traditional and cutting edge.
We have been experts in Building Information Modelling as well as other industry leading design processes and technologies for over 10 years. BIM allows us to efficiently communicate and coordinate through design and construction. From our long-standing delivery of all projects through BIM, we understand how to best utilise this technology to both support and enhance the design, planning and construction process.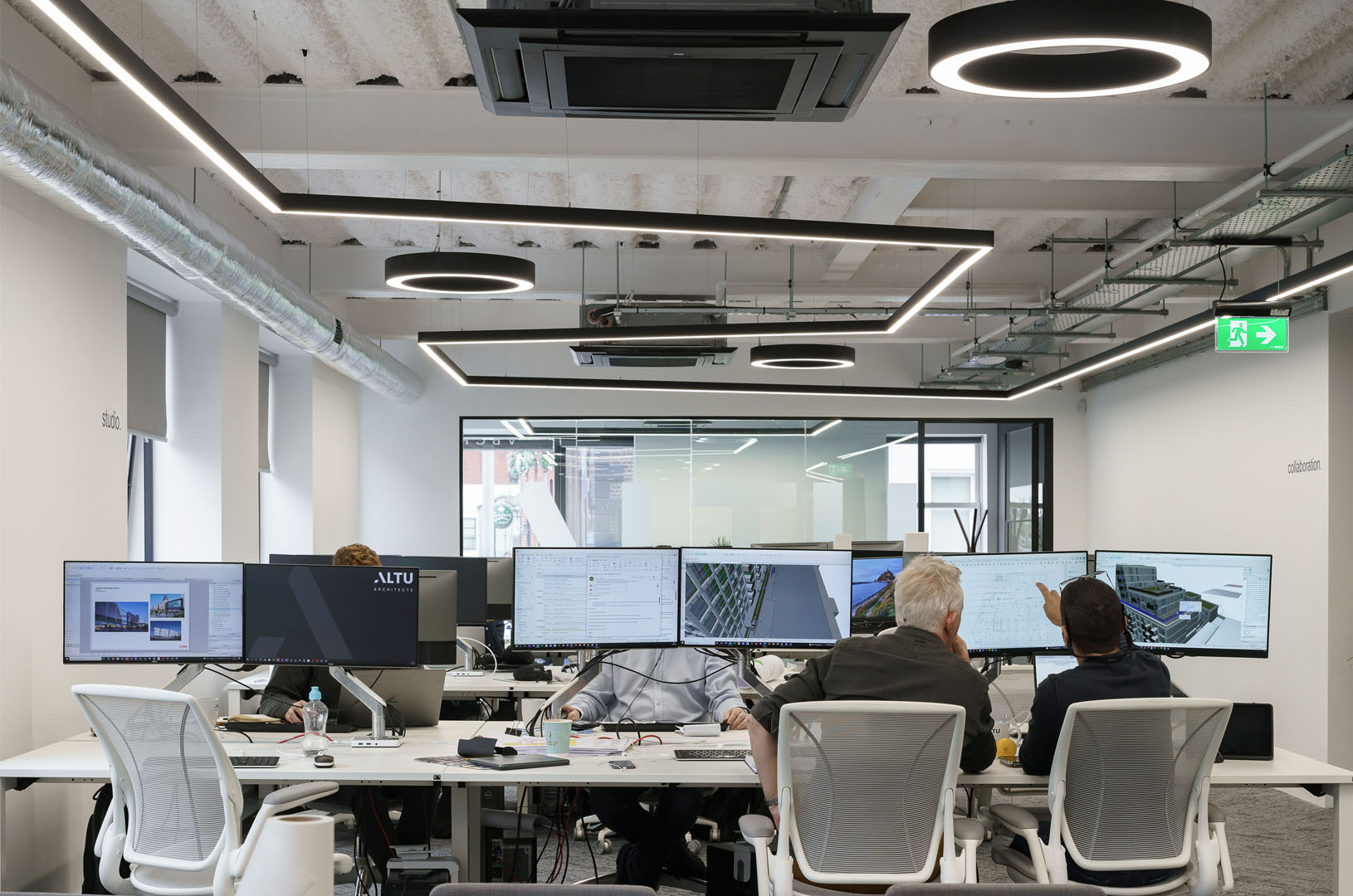 We are experts in delivery
We use our collective design, construction and business expertise to create spaces that deliver on client objectives, enhance the built environment and exceed the needs of those living and working in them.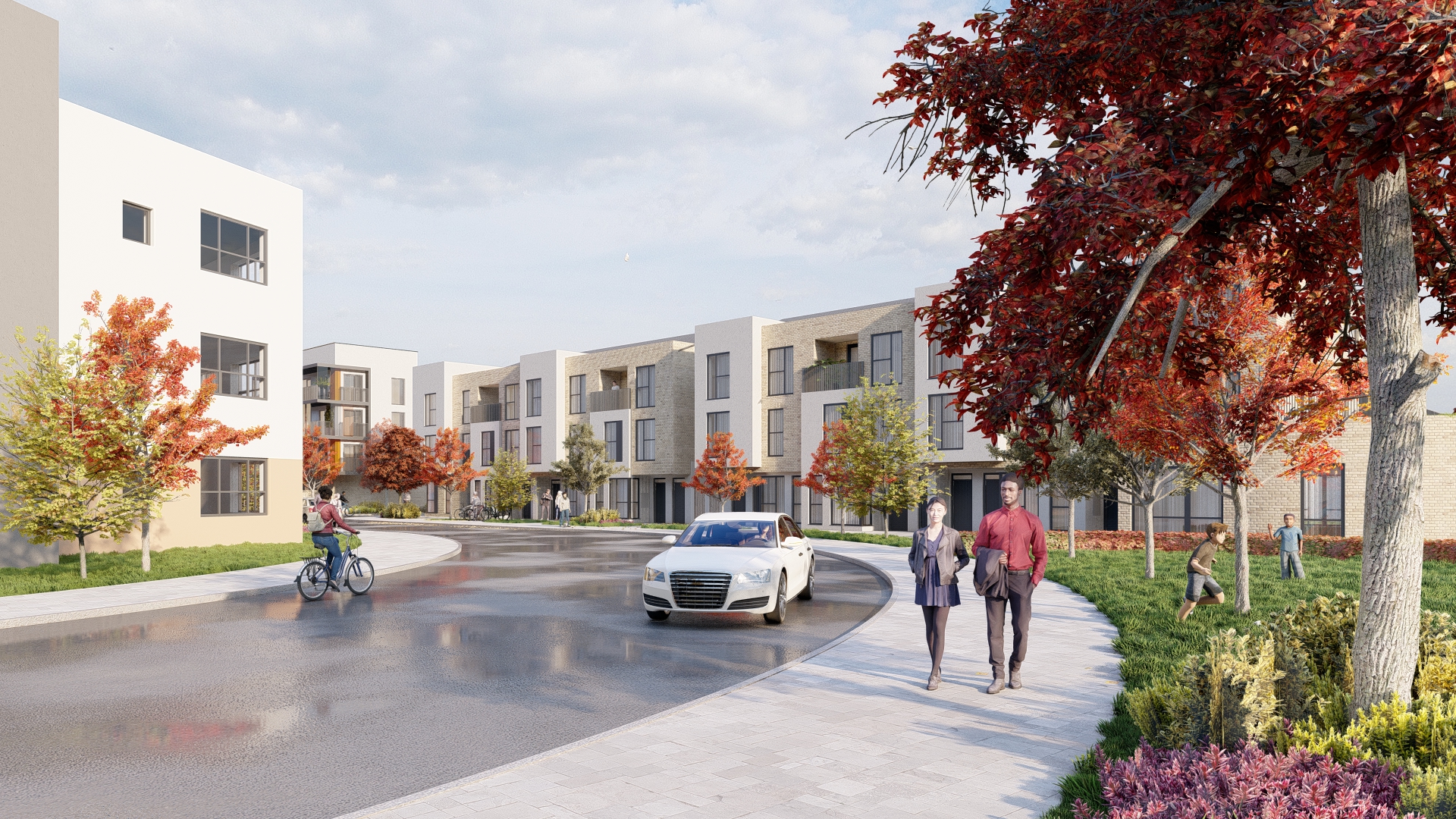 Youtube Icon