Our Culture
We work together with a shared purpose
To design great buildings, places and spaces that positively impact the lives of people who experience them now and in the future.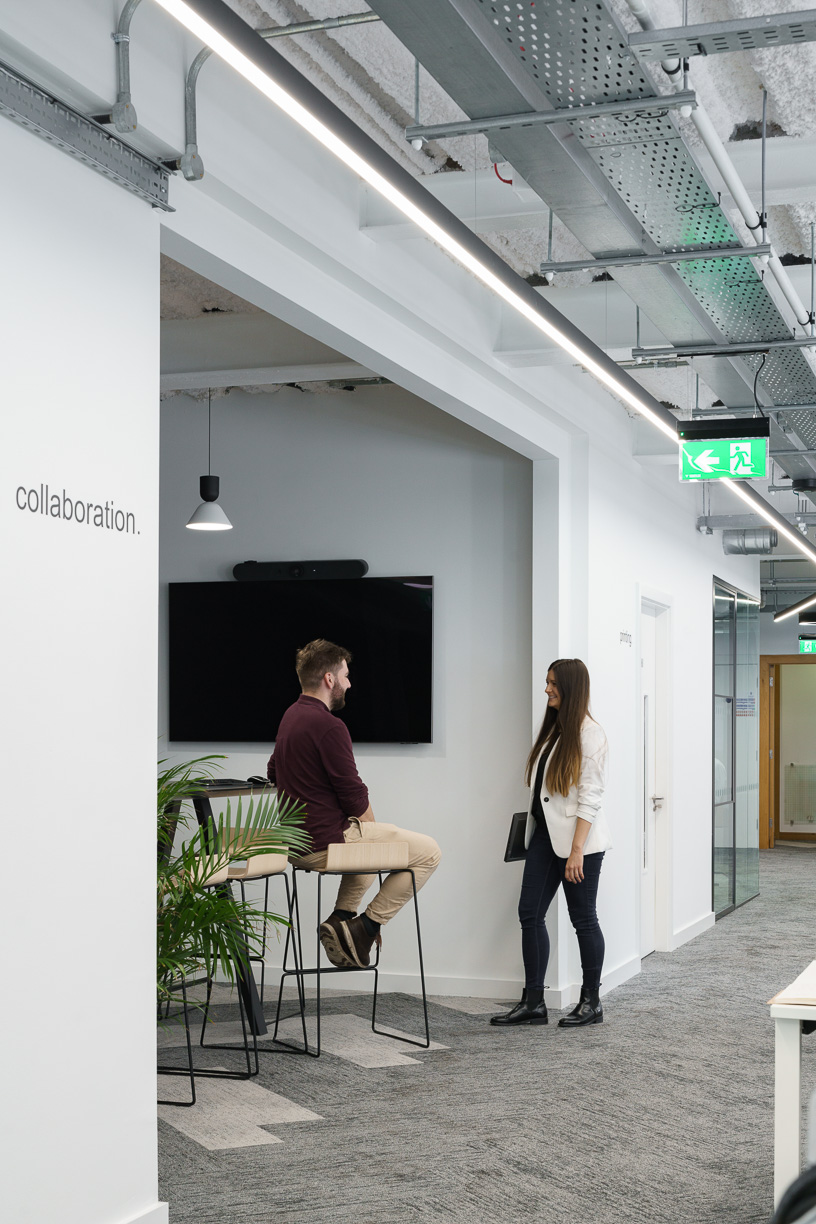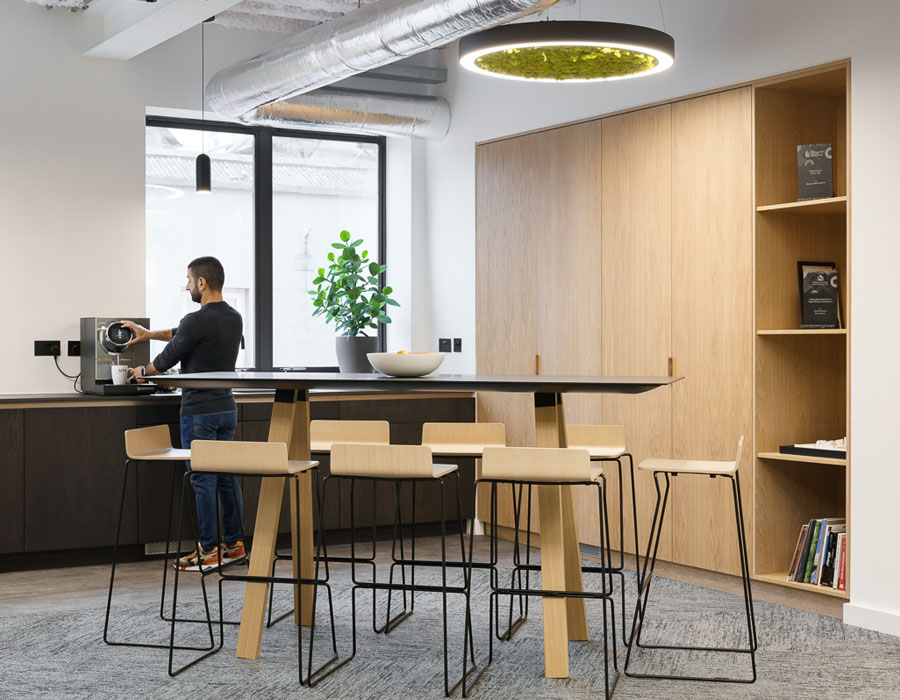 Our people are our strength
We are a dynamic, diverse and supportive studio that believes in collaboration, honesty, transparency and curiosity.
Our Studio is made up of emerging designers along-side highly experienced cross-sectoral experts to ensure our projects are delivered to the highest standards. We are experts in design, construction and delivery.
We are proud of our people, our team and our work.
Meet the team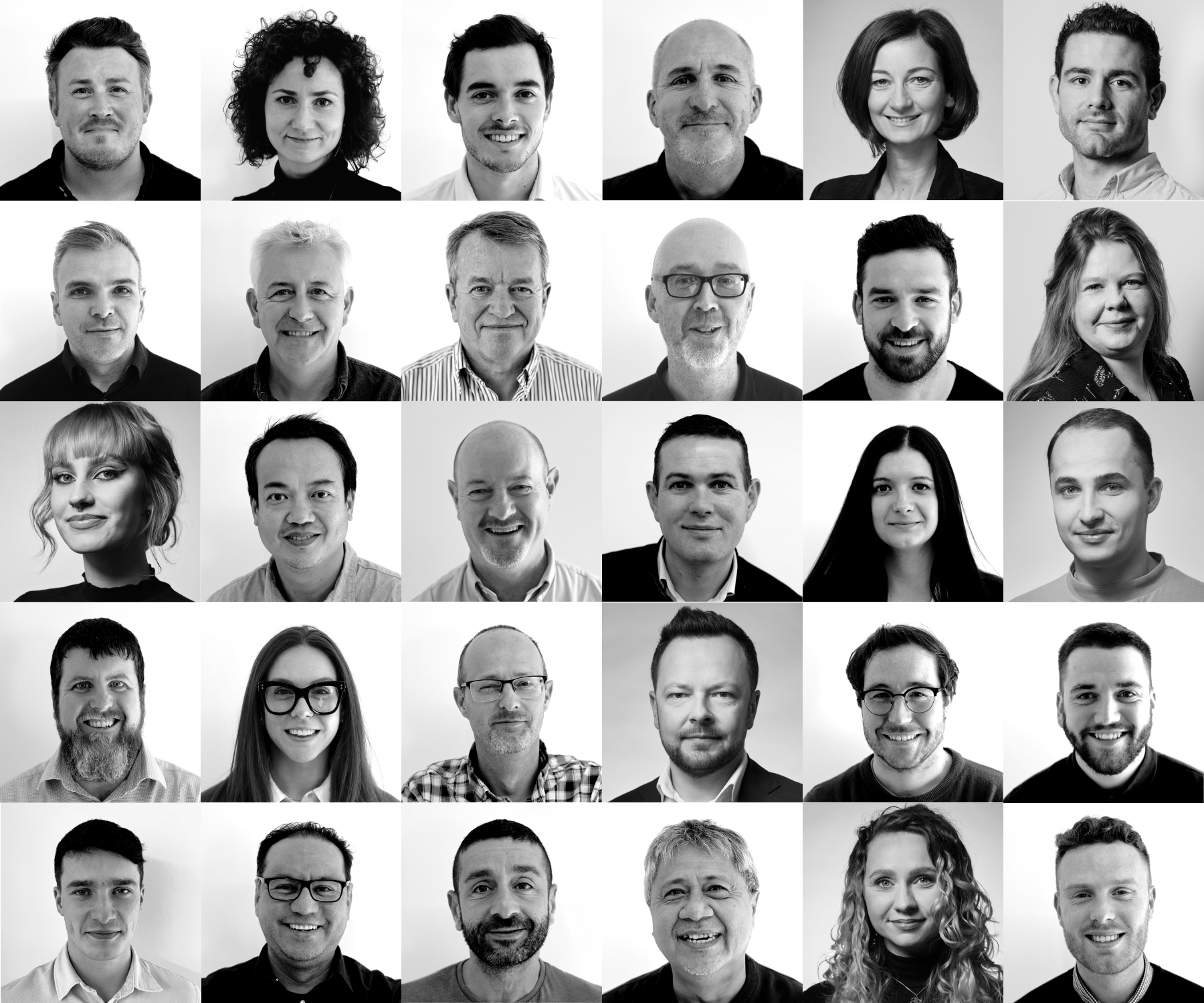 Diversity & Inclusion
A workplace that reflects the diverse communities we design for.
We continue to build and grow a diverse and inclusive workplace celebrating multiple approaches and points of view, challenging and broadening our ways of thinking and ultimately enriching our design.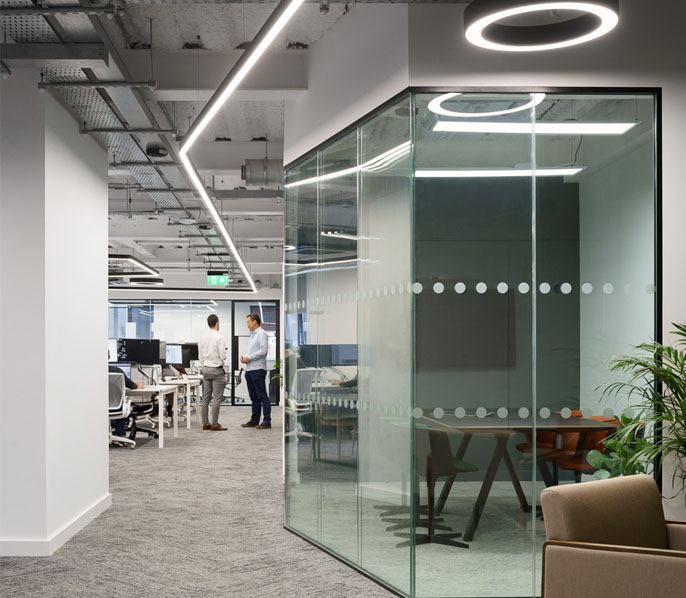 Careers
Altu is a place to develop and grow.
Our teams are balanced with long standing industry leaders and the best and brightest emerging talent.
We promote and encourage the further education of our team, making our shared experience and knowledge as a team more robust.
Find out about opportunities to work with us.
See openings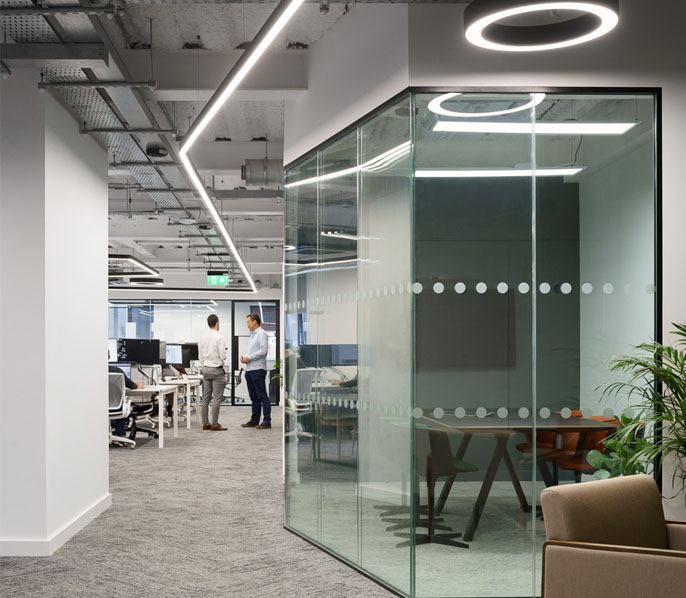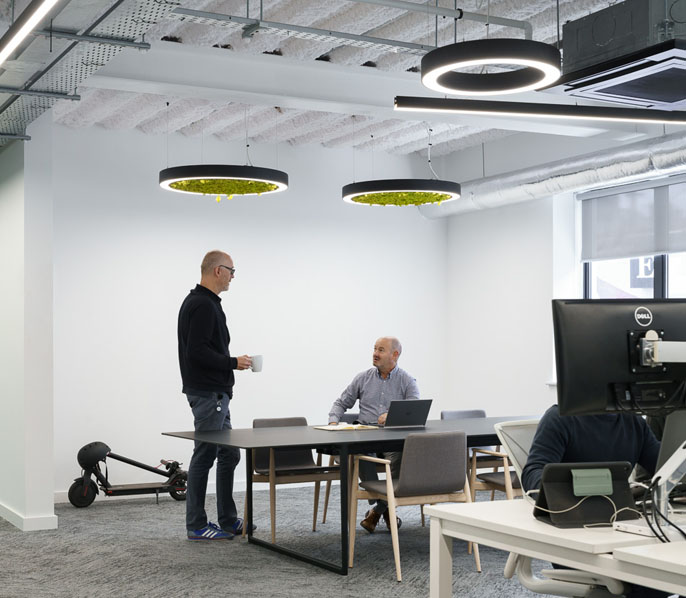 Our Studios
We are an international studio with director led teams in Dublin and Wroclaw.
Dublin office
Altu Architects
14/15 Camden Street Lower
Dublin 02
Altu Architects 14/15 Camden Street Lower Dublin 02
Poland office
Karola Szajnochy 12/3,
55-070 Wroclaw,
Poland
Karola Szajnochy 12, Wrocław, Poland