At ALTU, we work together with a shared mindset; to design great buildings, places and spaces that positively impact the lives of people who experience them now and in the future.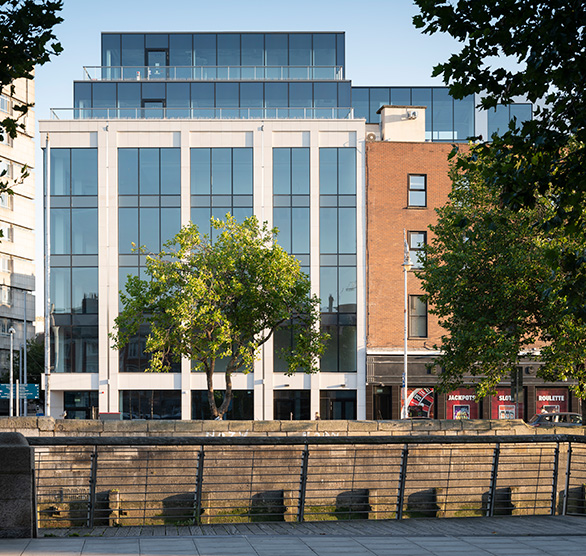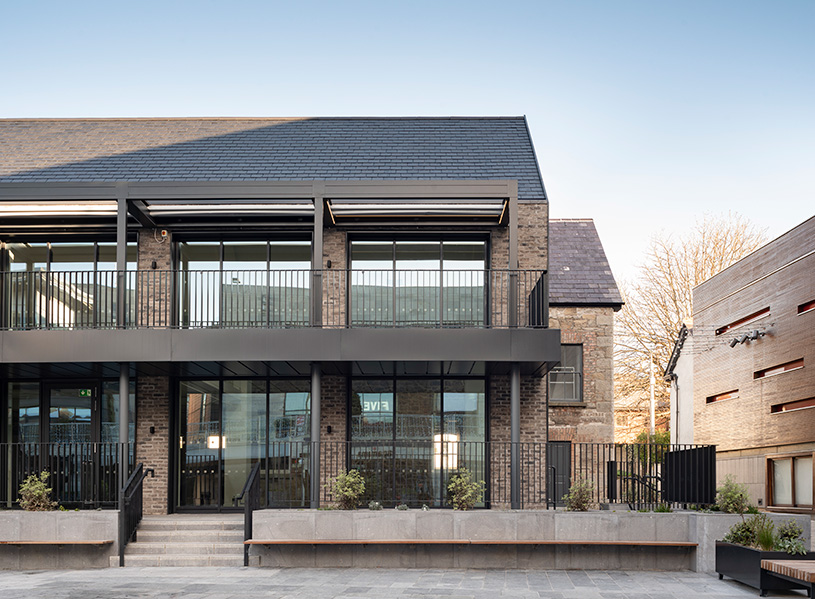 Unified by the belief that together means better, we merge great minds, limitless creativity and unrivalled expertise in design, construction, and delivery.
As industry leaders in design processes, technologies and as a BSI accredited BIM Tier 1 Lead Designer, we strive to achieve great things for our clients and our community.
Due to the diversity and balanced expertise across our team, we can offer our clients a wide range of design and construction services across a range of strategic sectors, including residential, office, healthcare and retail.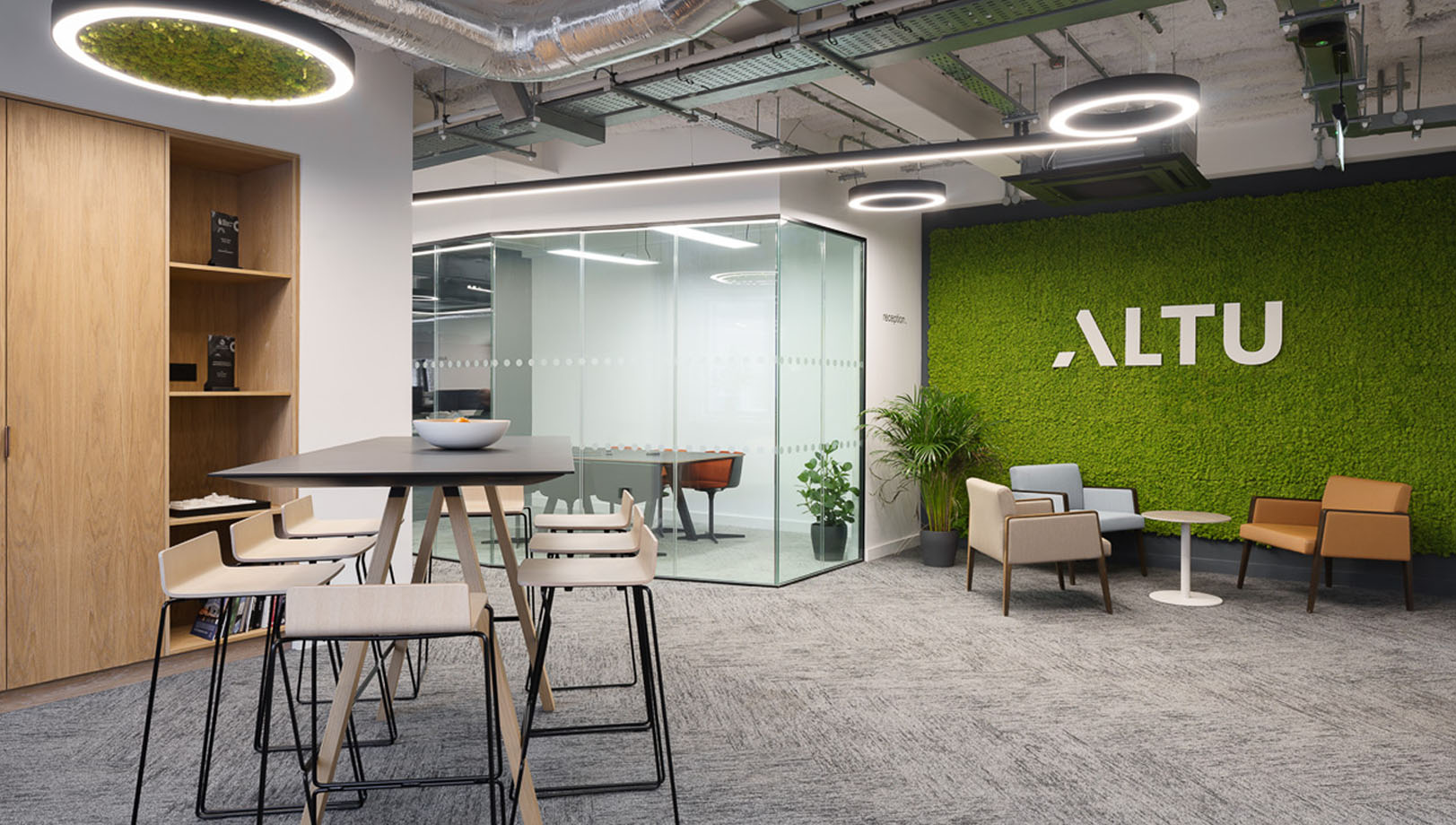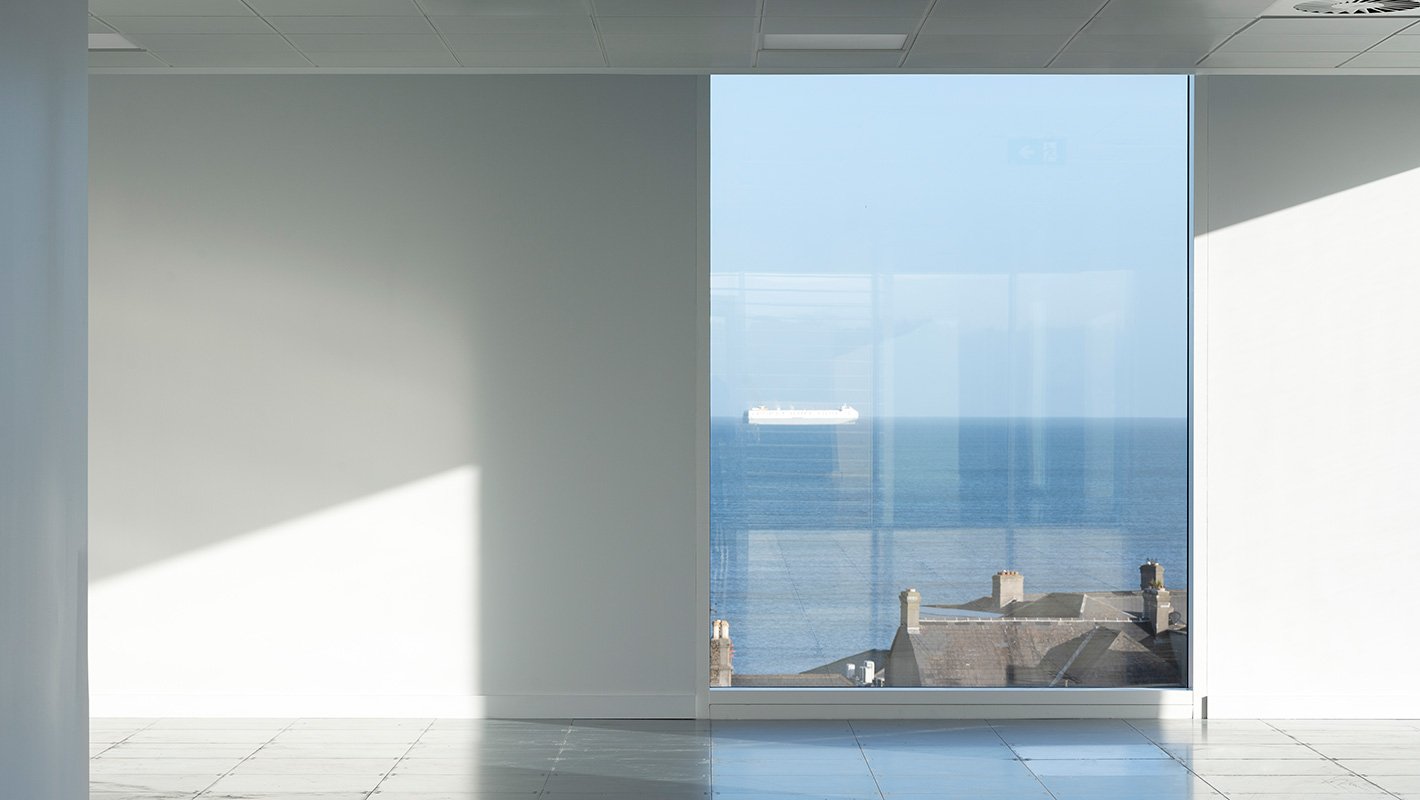 Our Legacy
Our journey started long before the creation of ALTU.
Following over 20 years of collective passion and determination, honing our skills and pushing ourselves to exceed expectations, ALTU has become the natural evolution of Lafferty Architects, originally founded in 1997.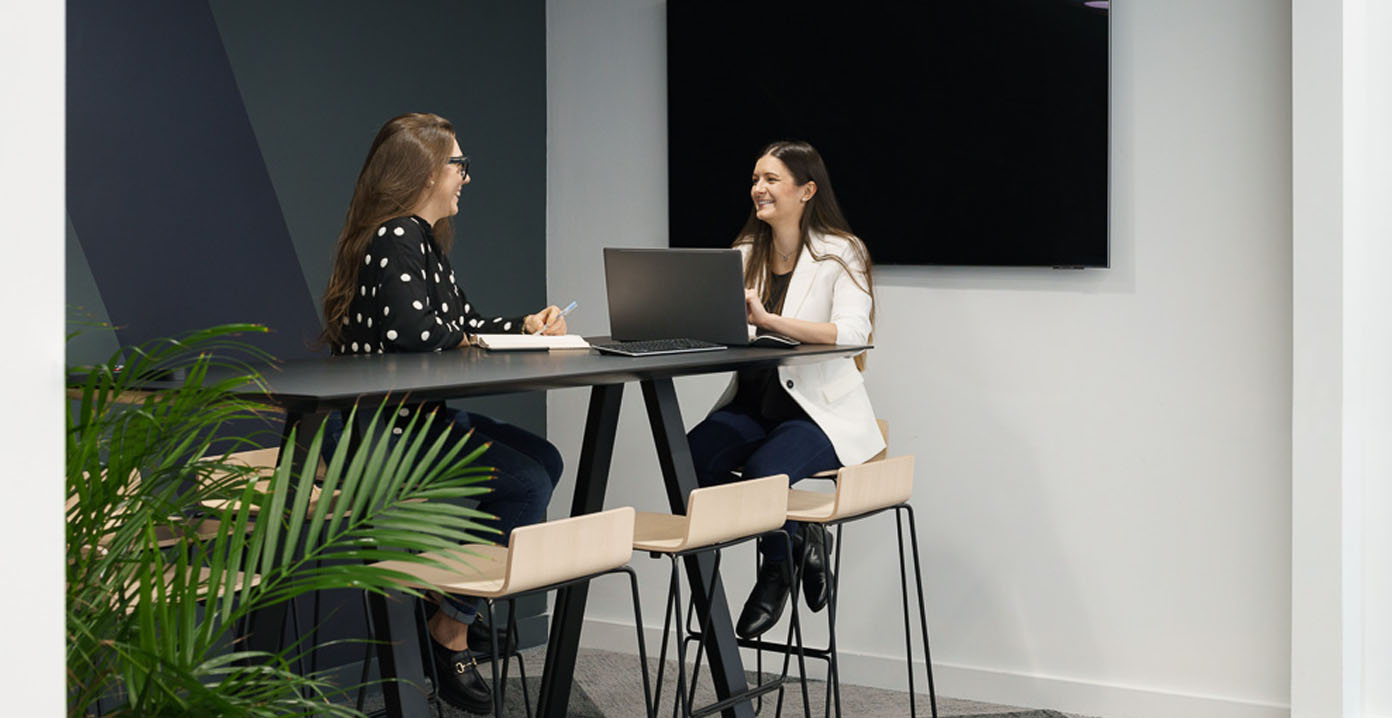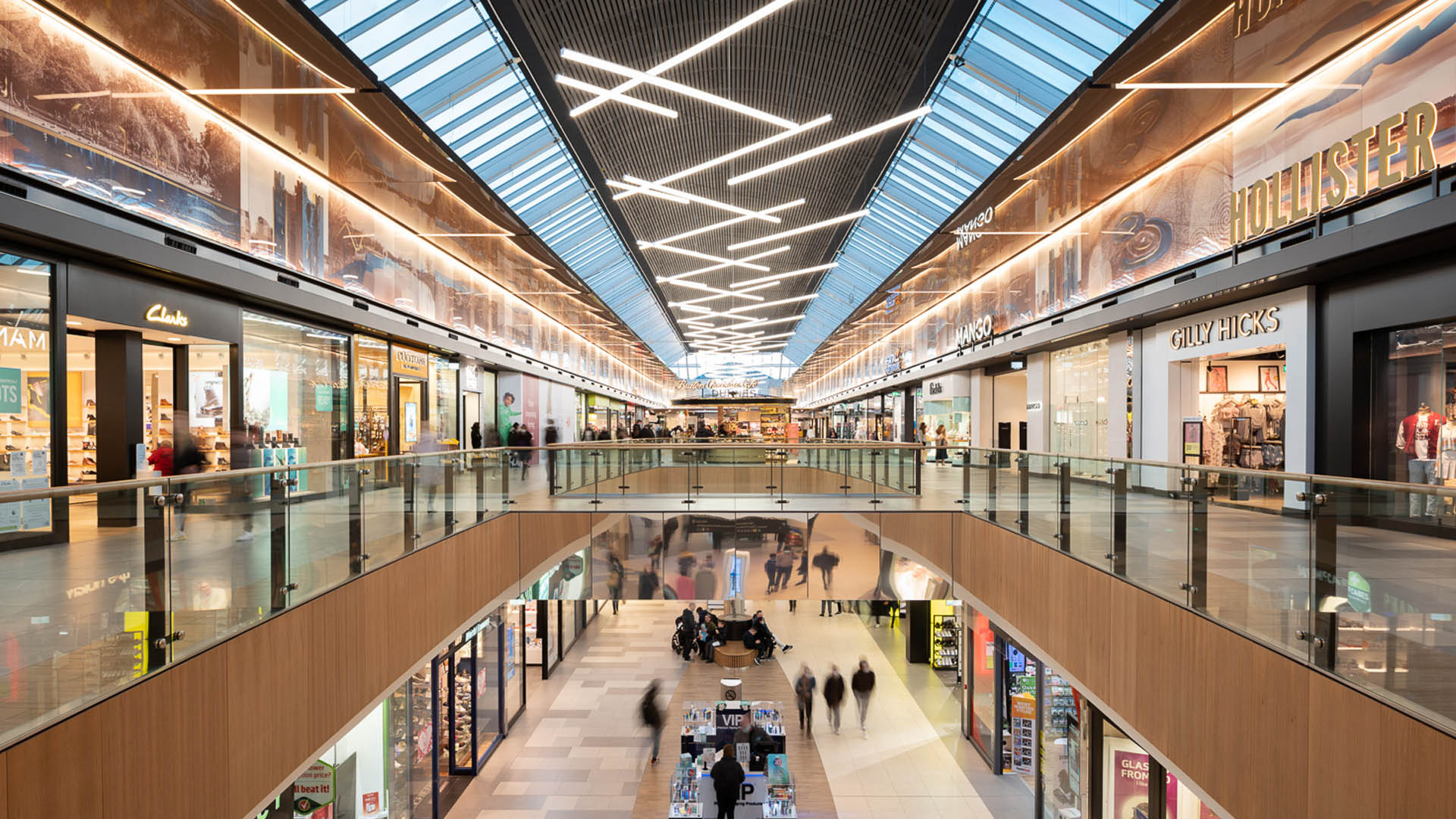 The same people, the same great talent and the same honed expertise – enabled and empowered under the ALTU brand to forge the next exciting chapter in our story.
ALTU is the fruit of our dynamic, forward-thinking team, bonded by a desire to pioneer and push the envelope of creativity. ALTU is the total alignment of vision, innovation, and technical expertise.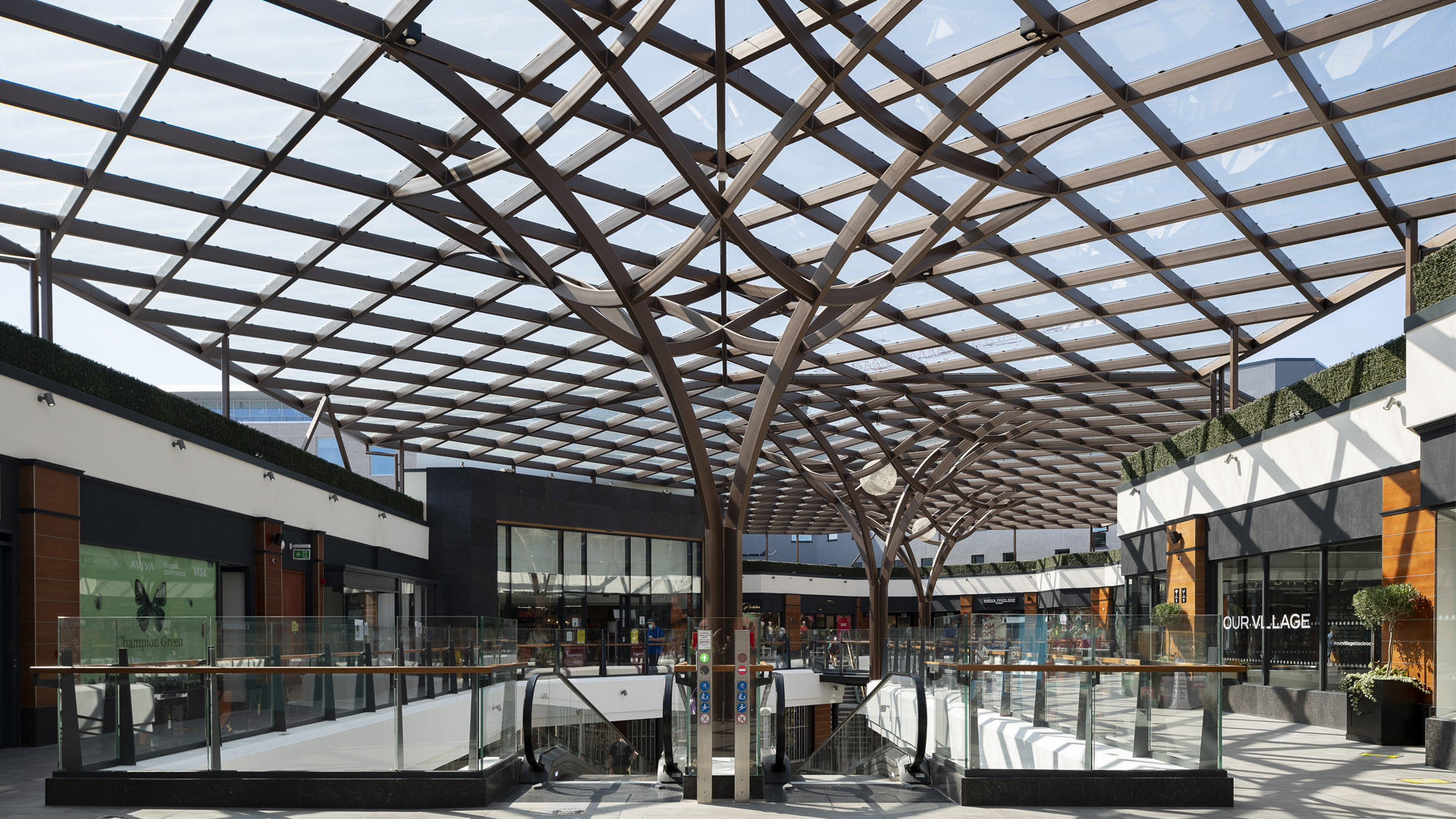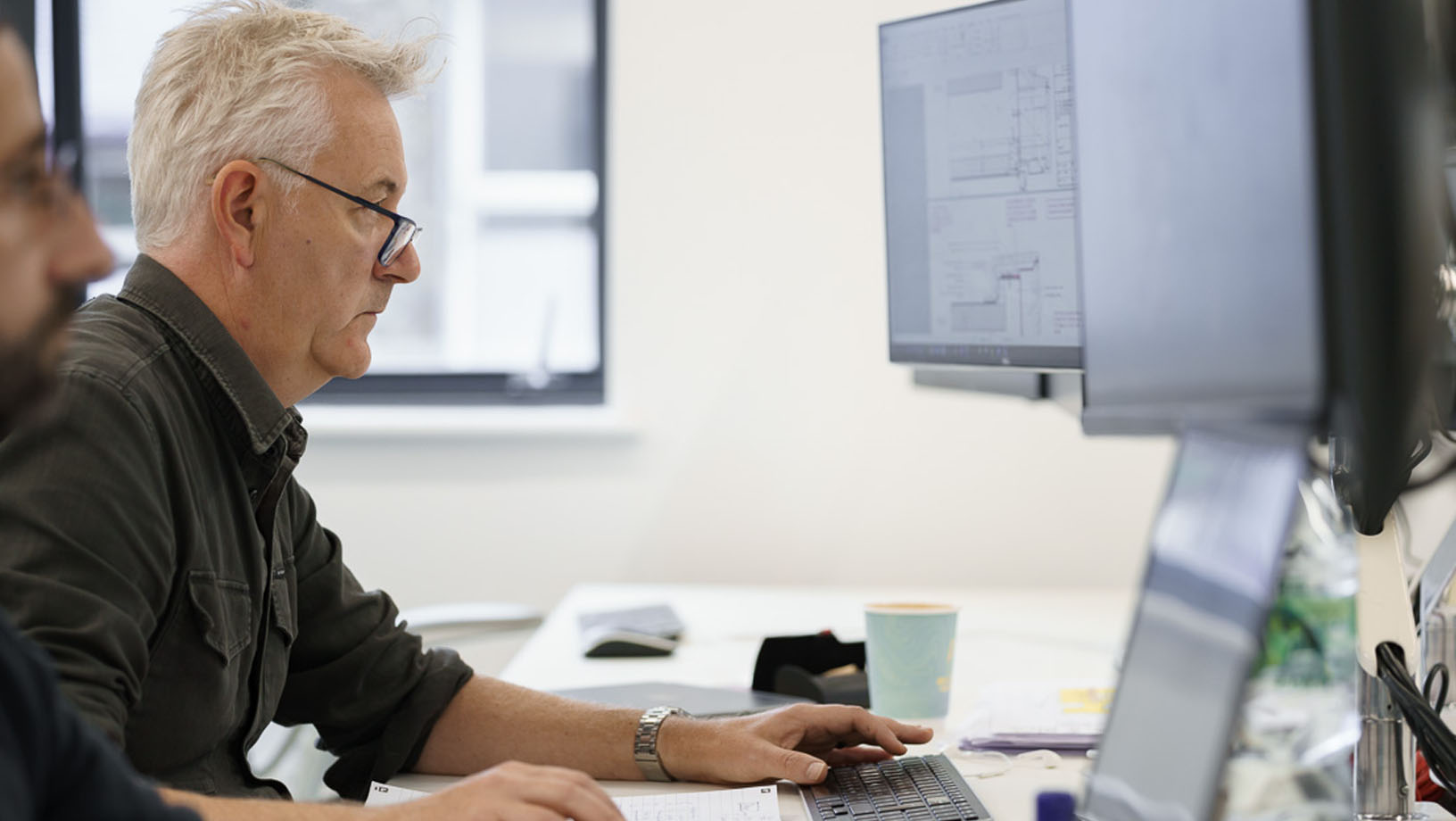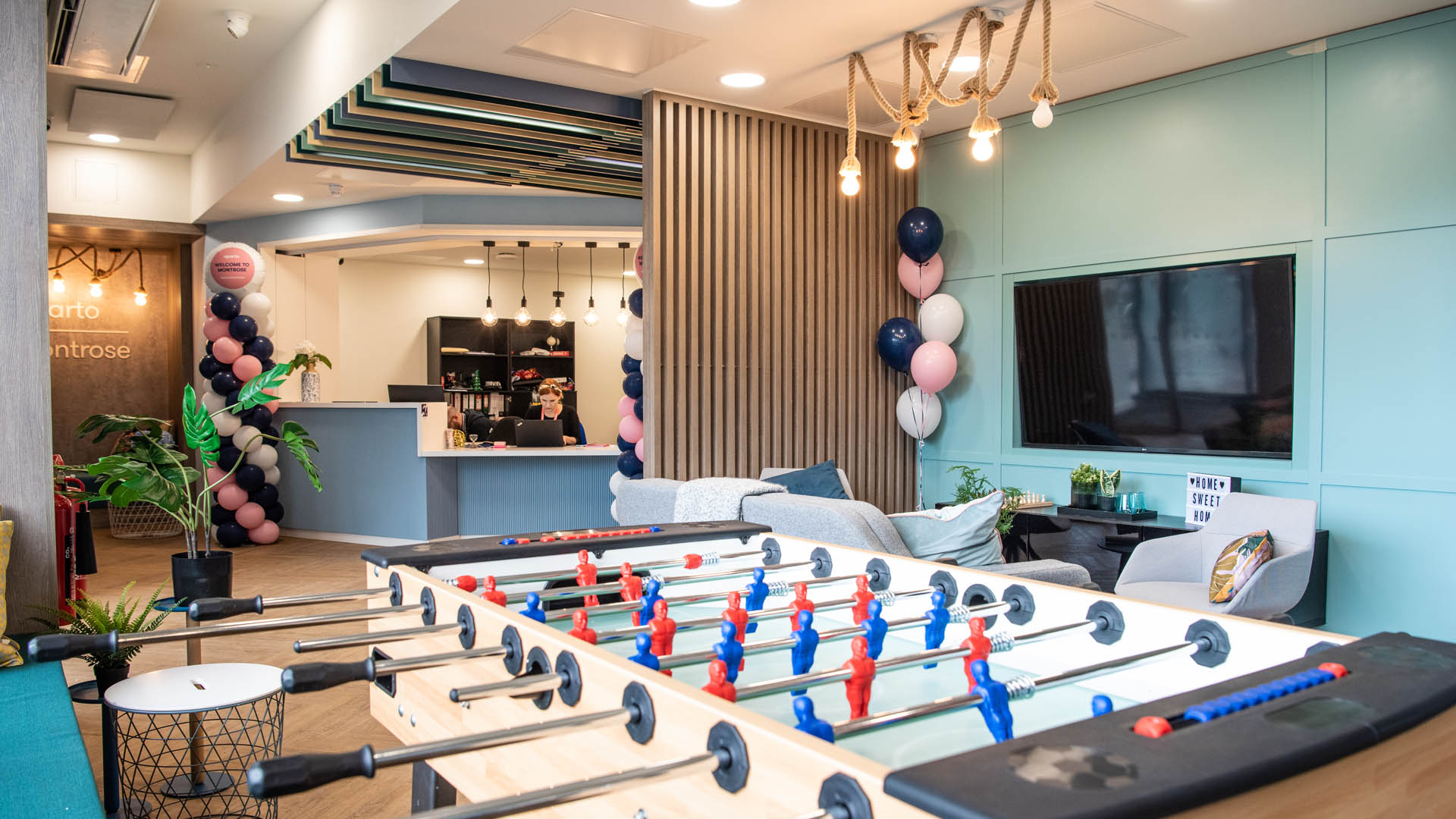 We believe that the best design improves the lives of those around us, whilst upholding our responsibility to look after the world for the next generation.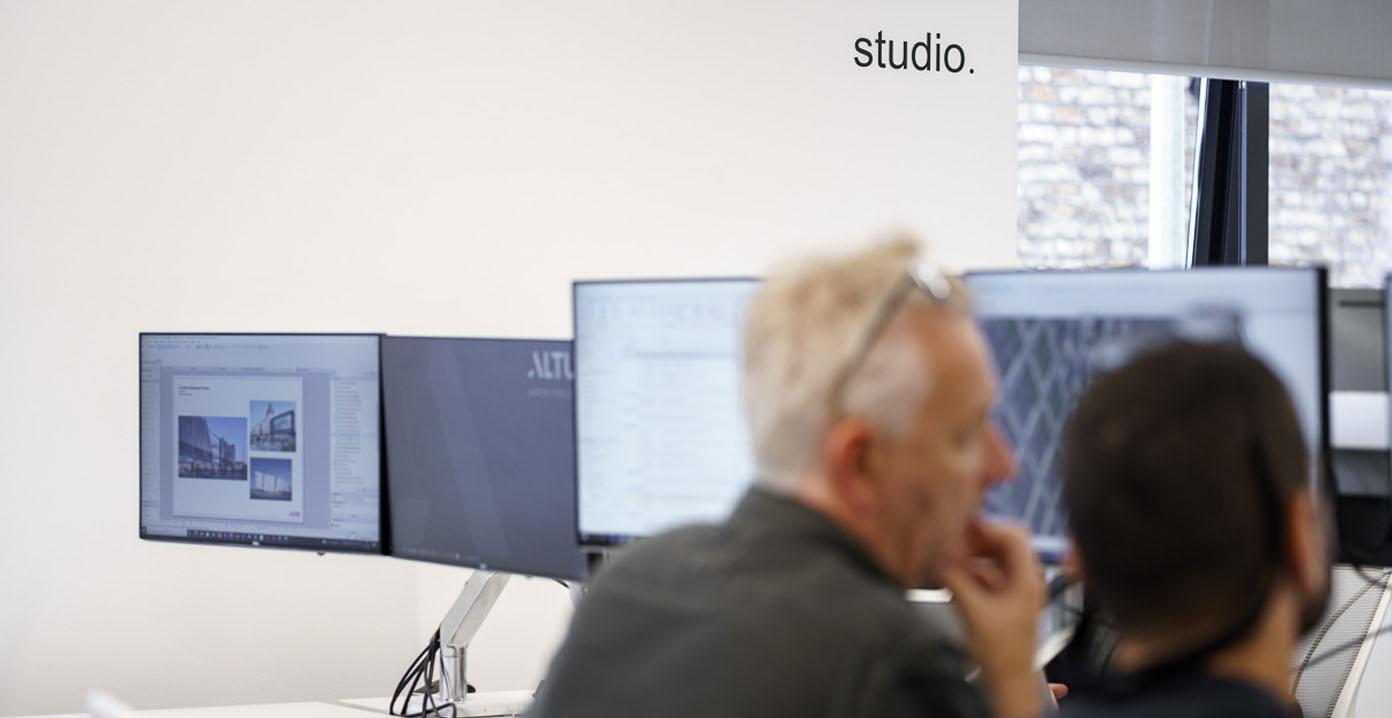 At ALTU, we are building a resilient legacy of work, through the embrace of sustainable design practices that have lasting and positive environmental, social and economic impacts on our community.
Get in touch if you would like to learn more – we'd love to hear from you.